Frequency Cannon (FCannon) consists of four not so young musicians from Kuala Lumpur. The guys who form Frequency Cannon are like their name implies, loose cannons on stage.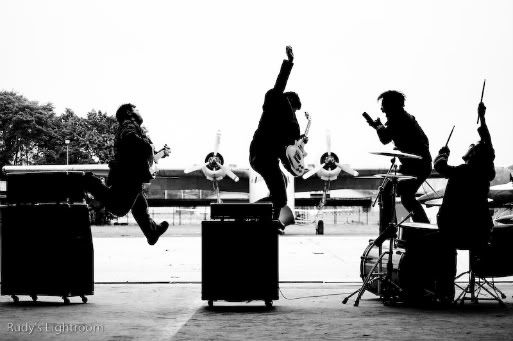 Their shows can only be described as electrifying and high octane. The bands motto is to have fun and to see everyone else doing the same.
You can't expect anything less from a band, which represents high sonic energy. The band can be quite pugnacious within itself but that does not get in the way of their love and dedication for music.
30 March 2009
28 March 2009
27 March 2009
18 March 2009
11 March 2009
10 March 2009
09 March 2009
06 March 2009
01 March 2009